How to share my payment link?
After creating your payment link from your Mercado Pago account, it's time to share it with your customers.
Receive payments via social networks
Define the method that best suits your business:
| Method | Description |
| --- | --- |
| WhatsApp | Choose from your contact list and send the payment link by private message. |
| Facebook or Twitter | Create a new post on your favorite social network and share it with all your followers. |
| E-mail | Use your personal email address to send the payment link to anyone you want. |
| More options (from your cell phone browser) | If you created your link on your phone, it can be shared through all of your installed apps. |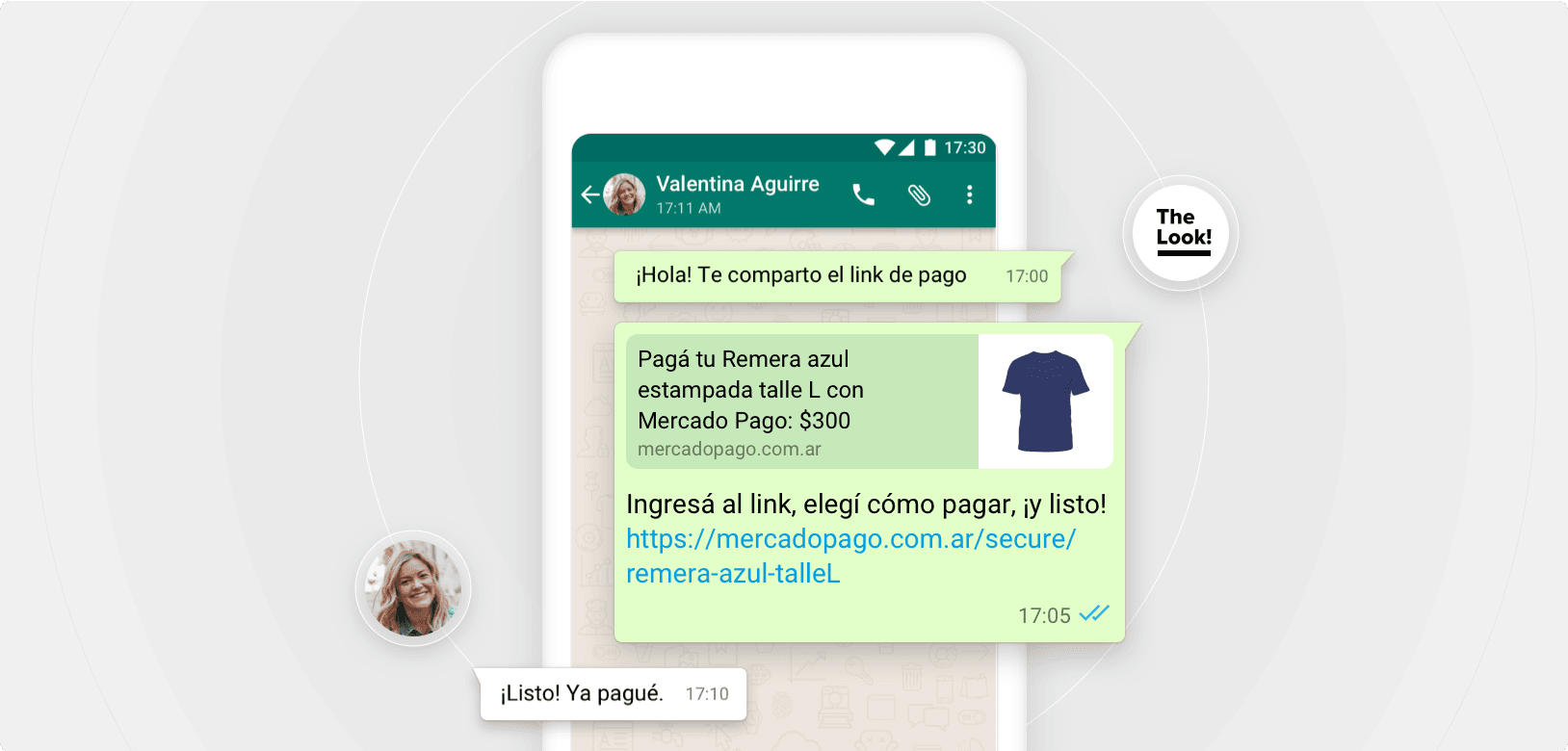 Receive payments through my website
If you have a website, you can add a button to receive payments. Simply copy the automatically generated HTML code and paste the source code of your page.